News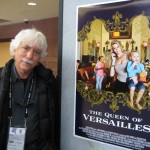 Two films of which Tom was director of photography were shown in competition at this year's Sundance Film Festival – Queen of Versailles won the Jury Prize for Excellence in Directing for director, Lauren Greenfield. Love Free or Die, directed by Macky Alston, won the Special Jury Prize for the Documentary. Queen was the first film […]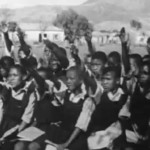 Have You Heard from Johannesburg? – PBS Gloria: In Her Own Words – HBO
Macky Alston's moving documentary, shot by Tom with several additional cameramen, about Eugene Robinson, Episcopal Bishop of New Hampshire, the first avowedly gay bishop in Christendom and his campaign to help change the church, is being shown at festivals and to groups and churches nationwide.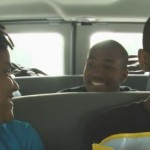 This is a moving documentary, shot by Tom and directed by Deborah Morten,  about a group of inner-city kids and their teachers who are competing against major corporations to build a car that gets 100 miles to the gallon, and win a nationwide contest. Link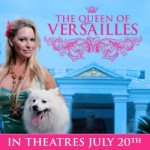 This award winning film, shot by  Tom, which won director Lauren Greenfield the Best Director Award at Sundance, and is garnering great reviews opens at selected theaters in most major cities.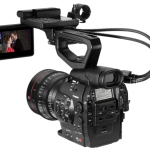 Tom now owns a Canon C-300 camera. This is a true movie camera that shoots in large format (super 35mm chip), with Canon lenses, yet is brilliantly hand-holdable.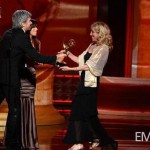 Director/producer Connie Field accepts the Primetime Emmy Award for the 7-part documentary series, "Have You Heard From Johannesburg." Tom Hurwitz was the director of photography for the series.
Shot by Tom and directed by Neil Barsky. Given a boost by Ed Koch dying on the opening day, Koch received excellent reviews and mentions in the press.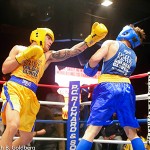 Tom has completed principal photography on this feature documentary, now in post production. The first film allowed in the 88 year old Golden Gloves amateur boxing tournament, the largest and oldest in the US. This new film, directed by first-time director, journalist and author, Bartol Bull, tells great stories of great characters.