Press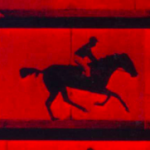 In this essay, we will illuminate what makes an image, in documentary film and in Jungian analysis, a decisive image.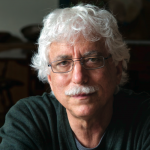 Documentaries are in Tom Hurwitz's blood. Literally. In the 1930s and -40s, his father, Leo, pioneered the language of the modern documentary in the works of frontier films, including Native Land.
When cinematographer Tom Hurwitz was asked to shoot a film about the Philadelphia Orchestra, he leapt at the chance. But when director Daniel Anker told him that he wanted Music From the Inside Out to be shot in a new way, Hurwitz knew what was coming: "Pain!"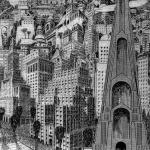 In February, I had the incredible luck to be inside of a revolution, at the moment of the revolution. What fallows is a narrative that I wrote as I returned from several days in and out of Tahrir Square in Cairo, in the full flower of the Arab Spring.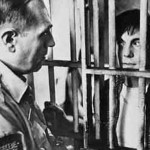 The dictionary describes naturalism as: "A technique of rendering artistic or literary subjects so as to reproduce natural appearances in detail." That definition also aptly fits the look and feel of director Rick King's new film Hard Choices.
"The Queen of Versailles," had its world premiere at the 2012 Sundance Film Festival, where the film won best directing honors for Lauren Greenfield. Magnolia Pictures opens the film, about a billionaire couple's failed dream to build the largest private home in America, in New York and Los Angeles July 20 before expanding it nationally […]